Whether you are making phone calls, writing letters, postcarding, or emailing, here's the contact information you need for your federal, state, and county representatives!
FEDERAL REPRESENTATIVES


HOUSE OF REPRESENTATIVES & SENATE

Central Switchboard for Congress


Phone (202) 224-3121 (This number will quickly route you to Senators and Congressional Reps even if you don't have their direct number.)


House of Representatives

Congresswoman Mikie Sherrill   (Dem – Congressional District 11)

Senate

Senator Cory Booker   (Dem – New Jersey)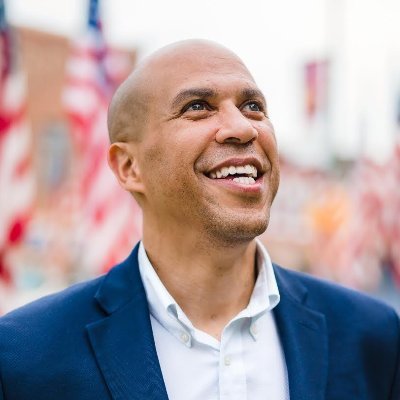 Senator Bob Menendez   (Dem – New Jersey)
NEW JERSEY STATE REPRESENTATIVES
GOVERNOR — STATE SENATE — STATE ASSEMBLY


Governor
Governor Phil Murphy   (Dem)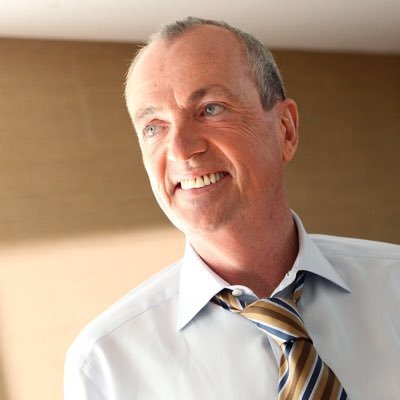 State Senate
Steve Sweeney, State Senate President   (Dem – LD3)

Find your district's State Senator

State Assembly

Craig Coughlin, State Assembly Speaker   (Dem – LD 19)

Find your district's State Assembly Rep
COUNTY REPRESENTATIVES
ESSEX — MORRIS — PASSAIC — SUSSEX

PAGE IN PROGRESS! More contact information to come shortly.
Essex County

Joe DiVincenzo, County Executive (Dem)

Chris Durkin, County Clerk (Dem)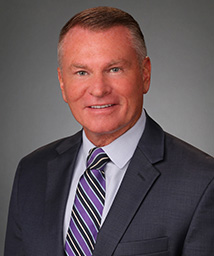 ESSEX COUNTY COMMISSIONERS (formerly 'FREEHOLDERS'):

Board of County Commissioners, County of Essex


Morris County
Morris County Government homepage: https://www.morriscountynj.gov/Government
County Administrator's Office

Ann F. Grossi, County Clerk (Rep)


MORRIS COUNTY COMMISSIONERS (formerly 'FREEHOLDERS'):
Board of County Commissioners, County of Morris

Passaic County
Anthony J. De Nova III, County Executive
Danielle Ireland-Imhof, County Clerk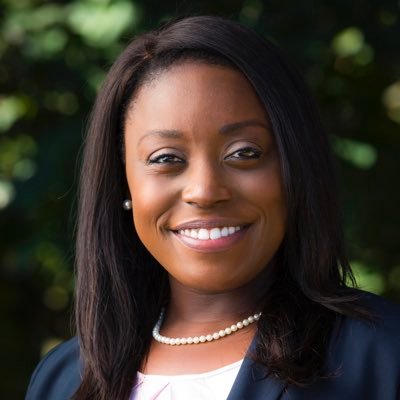 PASSAIC COUNTY COMMISSIONERS (AKA FREEHOLDERS) WITHIN CD11:
Passaic County Board of County Commissioners 

Sussex County
Gregory V. Poff II, County Executive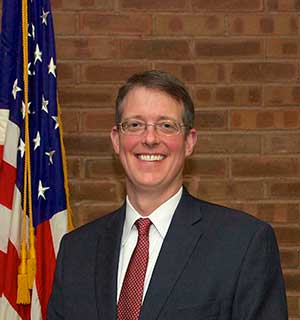 Jeffrey M. Parrott, County Clerk (Dem)

SUSSEX COUNTY COMMISSIONERS (formerly 'FREEHOLDERS'):
Passaic County Board of County Commissioners